Moravskoslezský automobilový klastr, z.s.
Business incubator VŠB-TU Ostrava, Studentská 6202/17, 708 00 Ostrava-Poruba
Map
To arrive at the car park, use the main entrance opposite the teaching hospital. At the entrance, you will receive a parking ticket, which we will exchange for a free exit at the Autocluster.
ENTRY
Payment machine
Collection of the ticket and payment of the parking fee (the only possible entry and exit from the area for the visitor).
Supervisory Board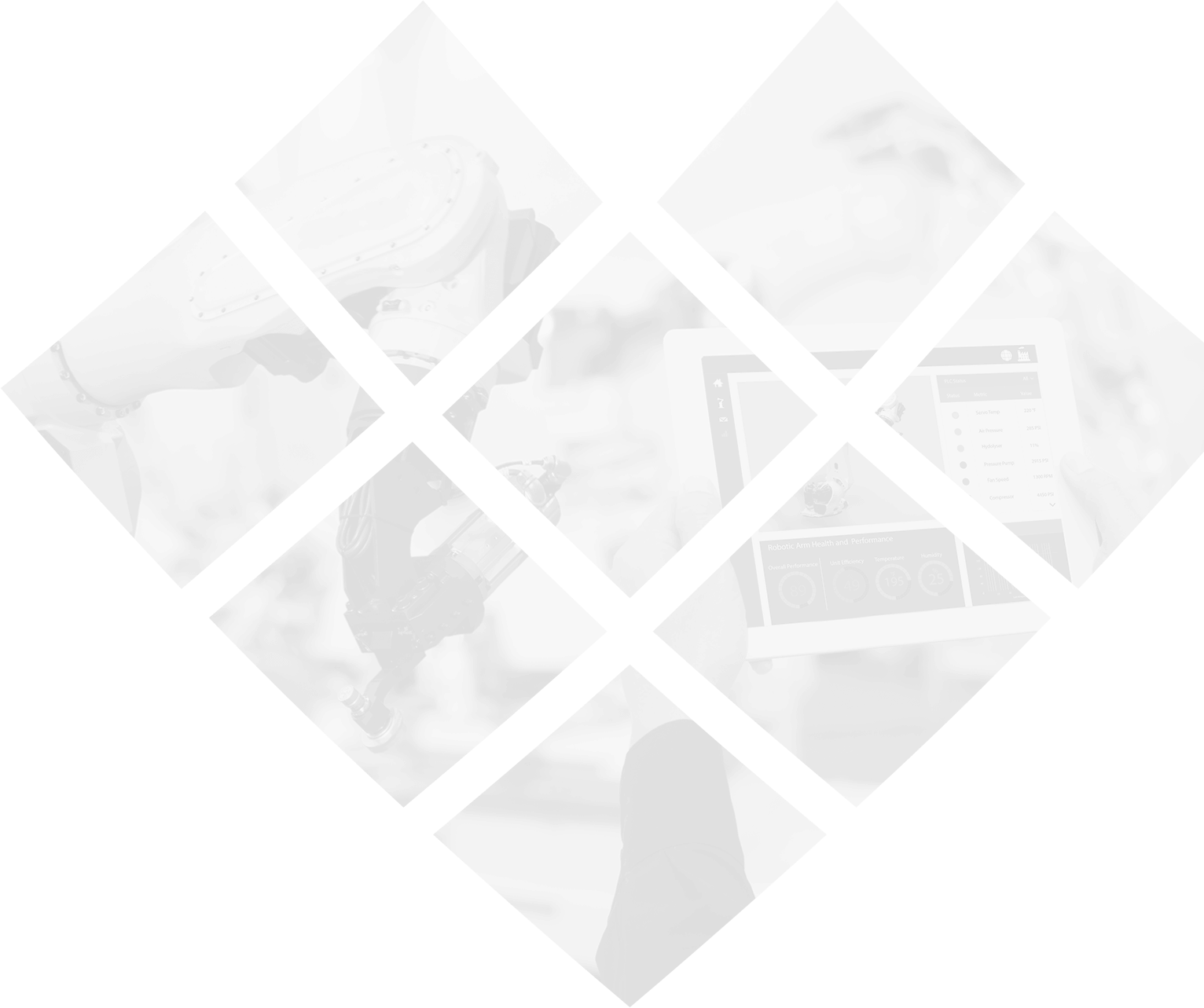 Ing. Radek Hansmann
member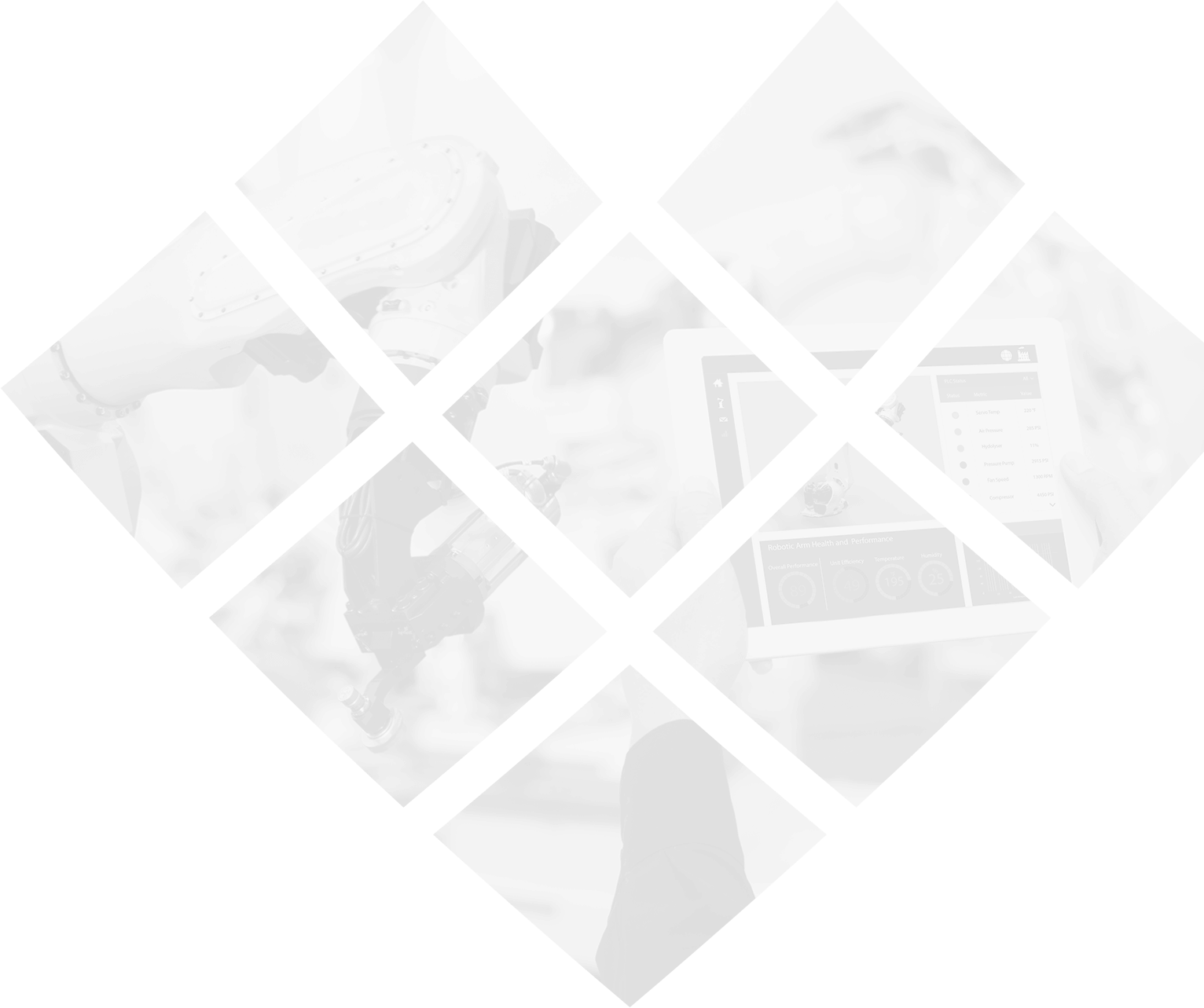 Ing. René Hilscher
member
Cromodora Wheels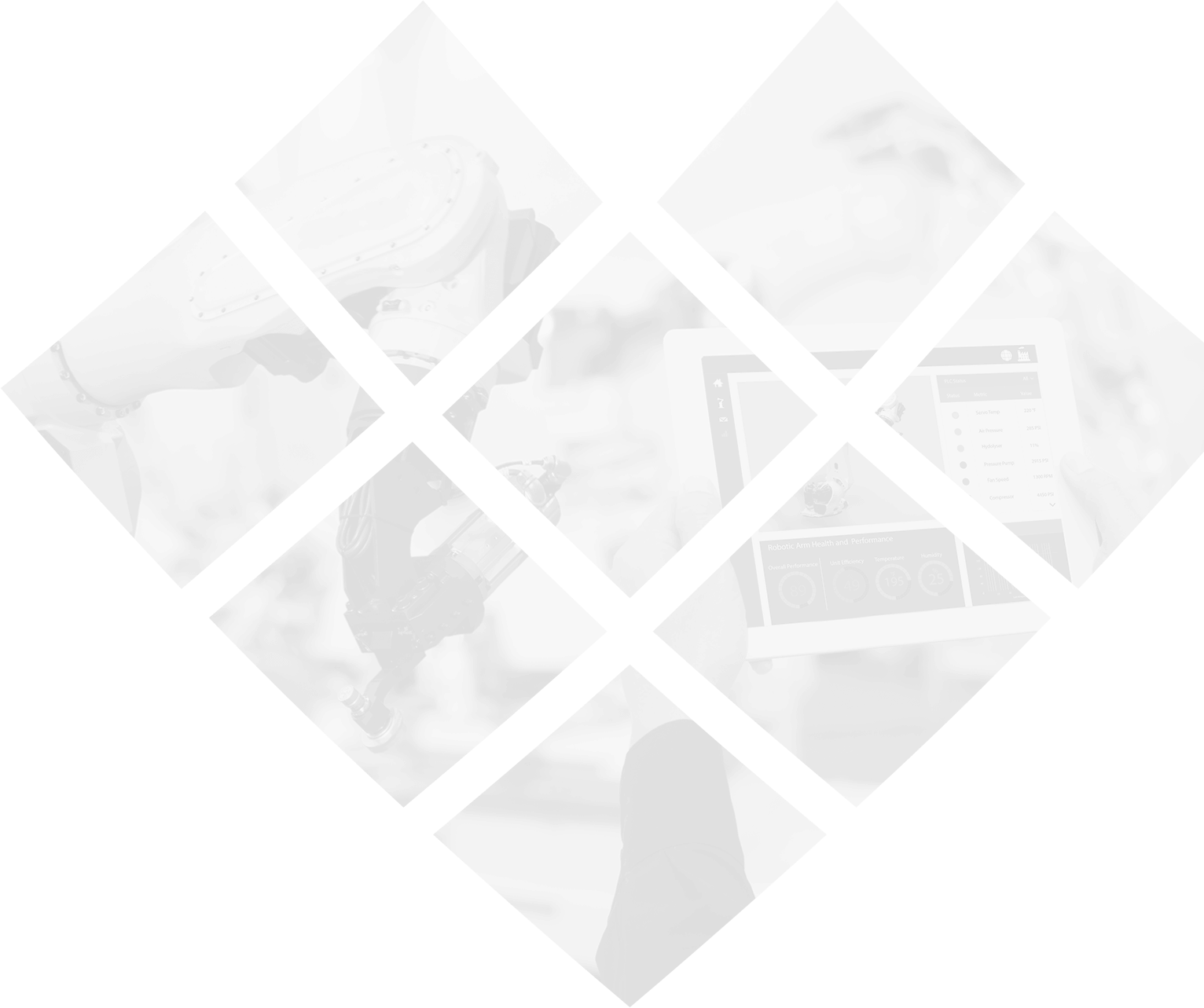 Ing. Miloslava Večerková
member
Brano
Externists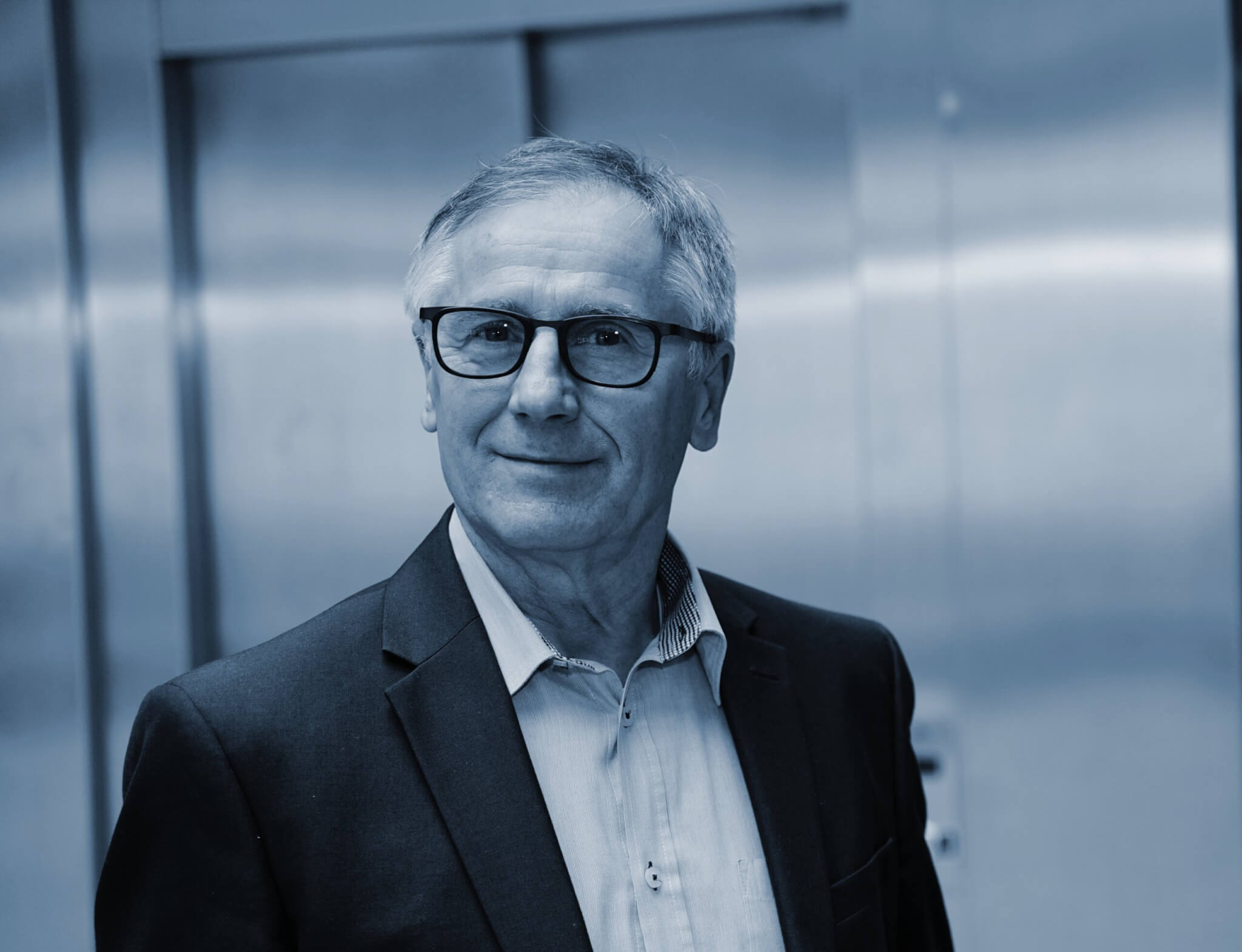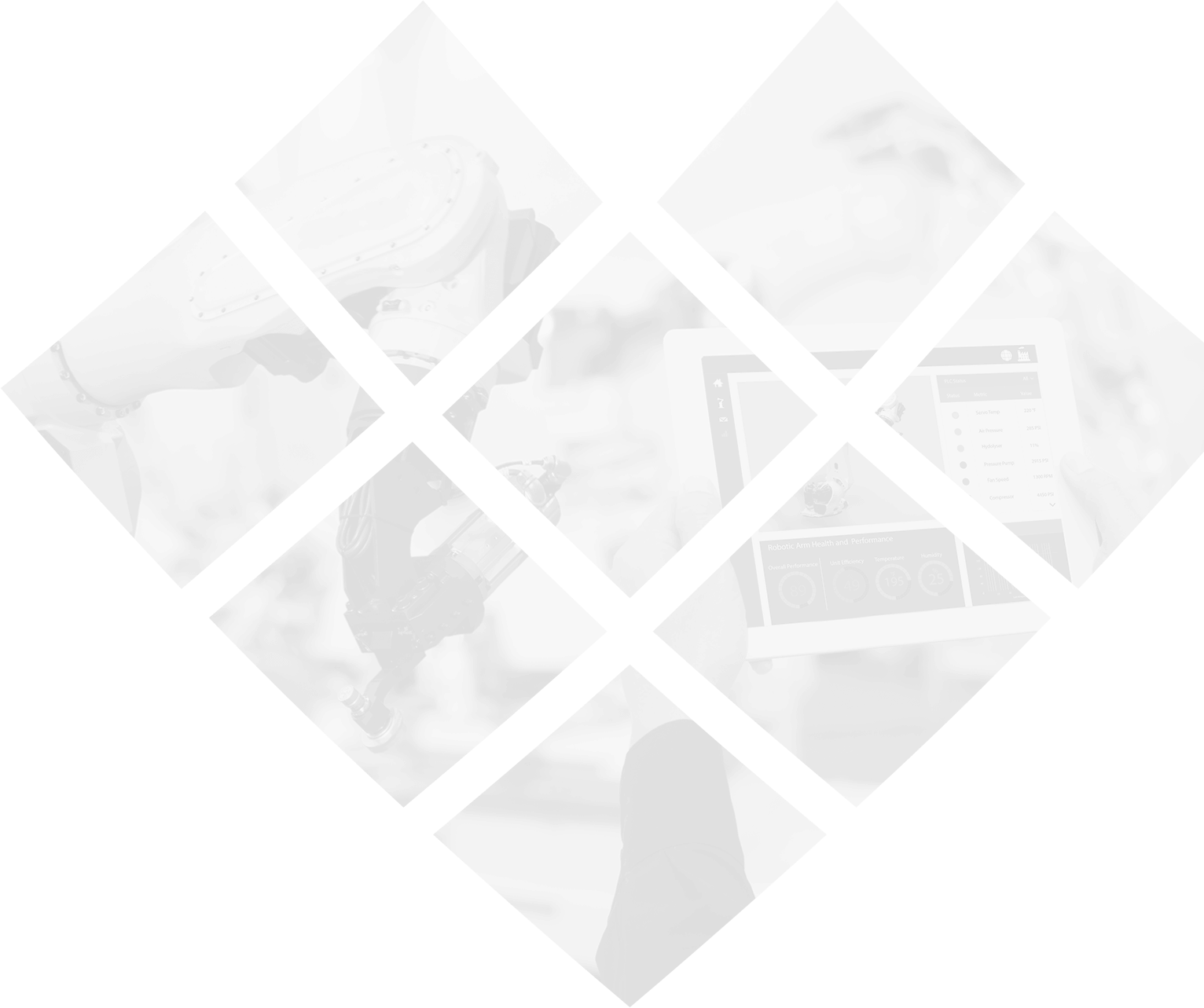 ing. Erich Zipser
honorary member